Tourism
Spa Luhačovice offers not only spa services, but also a large selection of sport activities and active recreation. There are excellent conditions for walking and sightseeing together with marvellous views all around you no matter where you go.
Many hiking trails are located nearby Violla (red, yellow and blue). Contact the reception desk for more information about the trails and hiking maps.
Cycle touring
Discover the beauty of Luhačovice and its surrounding on the bicycle as there are cyclo lanes for experienced and demanding cyclists or for families with children and pensioners. We will provide you  safe depository for your bicycles and assistance in case of any necessary repair.
For those, who prefer renting a bike we have prepared offer of bicycles and electric bicycles. For larger groups we can also provide a local guide.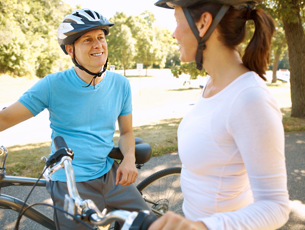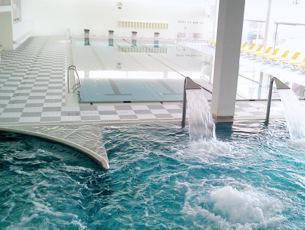 Swimming
Nearby Violla you have a great opportunity to go and relax in aquapark with 25m long swimming pool and a large variety of water attractions. You will get the tickets for free in some stay packages that we offer. For further information see link www.plovarnaluhacovice.cz
Tennis
Tennis club with clay courts are located only 10 minutes from the Violla by walk. We can make the reservation for you according to your request.
Horse riding
We also offer the sightseeing rides around Luhačovice and its surroundings from the horse´s back.
Rollerblades
You can explore the marvellous nature around our highly-recommended Luhačovice´s dam having an ideal asphalt surface either on foot, or on rented rollerblades. There you may also have something to drink or eat including the opportunity to go for a swim.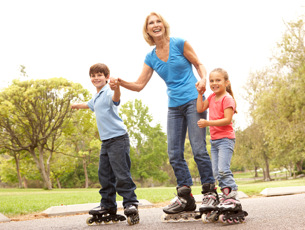 Come and visit the newly renovated functionalistic Bohuslav Fuchs´s villa
Enjoy the atmosphere of modern hotel with friendly and personnal approach.